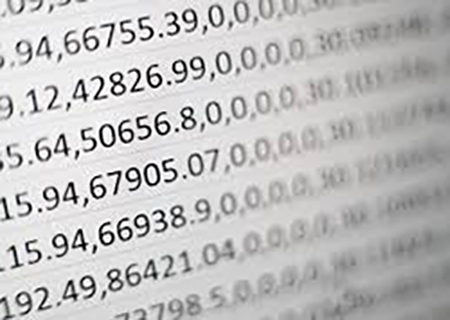 CRC/Sidus Real World Evidence Cardiology Dataset
Dataset Format: Once approved, researchers are given read-only access to explore data using a web-based querying interface. Data are de-identified and available for direct download as .csv file.
Description: The CRC/Sidus Real World Evidence (RWE) Cardiology Dataset is a de-identified, HIPAA-complaint, closed system of ambulatory, community-based Electronic Health Records. Data has been collected from large Cardiology Specialty Groups (546 Specialty-based Providers, 21 Large Cardiology Installations) across the United States for over two decades. Structured Data includes 56 million Labs, 12 million Clinical Notes, 32 million Diagnosis, 15 million Medications and 12 million Procedures.
Features: This resource currently contains detailed, de-identified records for 2.4M+ patients with up to 20 years of longitudinal data. Indiana University's contract includes all structured and unstructured data fields described below. A complete data dictionary is available to approved researchers. Data Included: Allergy History Chief Complaint Diagnostic Report Module Data Ejection Fraction Family History Lab Results Medical Order History Medical History Patient Information Procedures History Stroke Risk Score Vital Sign History CPT Category Drug Classification by Drug ID ICD10 Classification New researchers will need to complete the following basic steps to be approved for access to CRCD: 1. Review information 2. Submit an IU CRC/Sidus User Access Request 3. Complete Required Training and Documentation 4. Follow instructions to access CRC/Sidus RWE Cardiology Dataset
Contact:
Unit: IUSM Evansville

Campus:

School of Medicine

Resource Type:

Datasets

Contact Name: Kara Garcia

Contact Email: karagarc@iu.edu
---
Return to Search